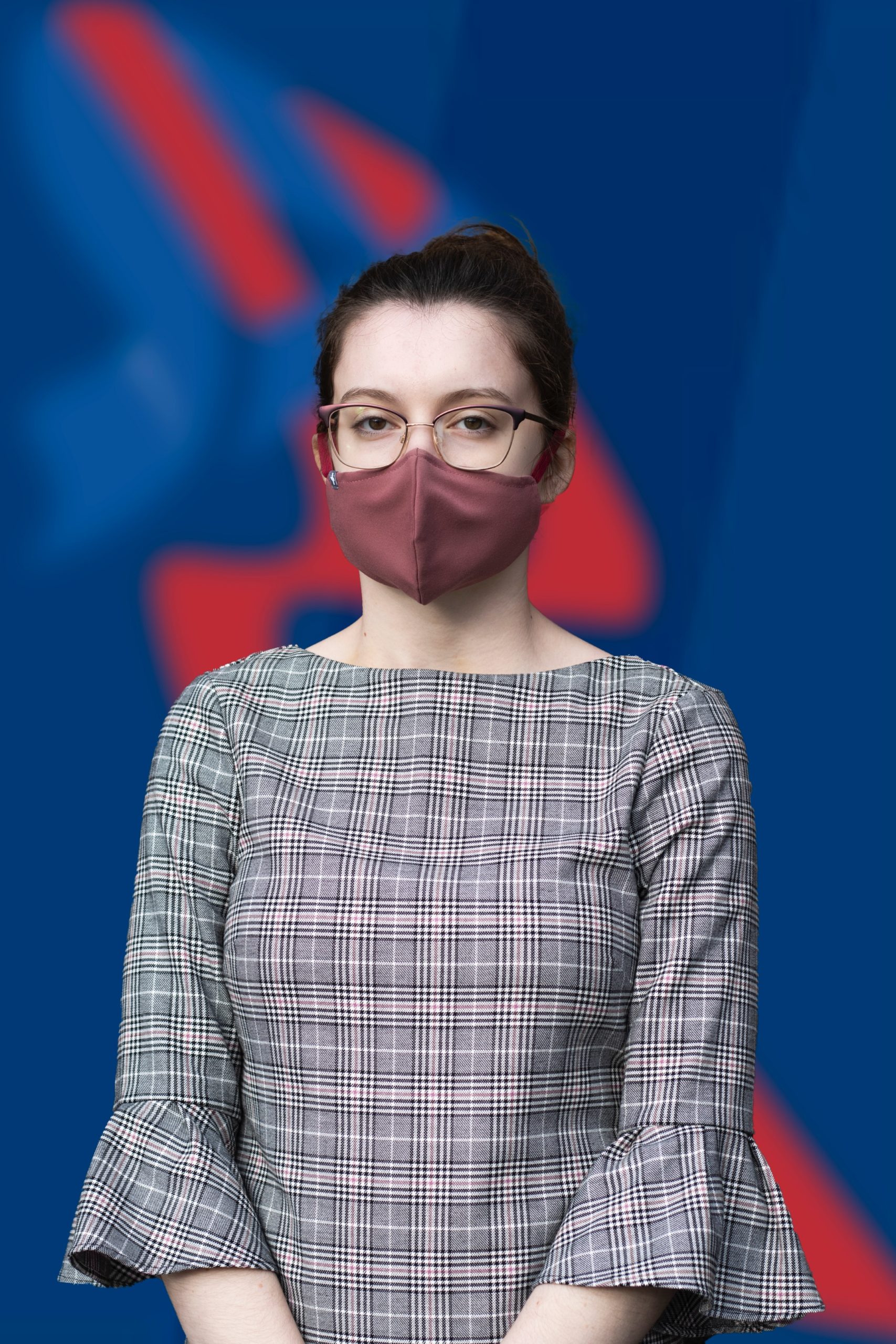 Congratulations to Sophia Webster! Sophia is a senior this year at Pope John Paul II High School and has been a member of FBLA for four years. Sophia is an incredible asset to the Pope John Paul II FBLA team.
Sophia's ability to go above and beyond time and time again exemplifies the student-led aspect of FBLA. Her responsibility and organization skills are outstanding as she helps her chapter thrive and ensure they never miss a deadline. Sophia shows her commitment to the Pope John Paul II chapter by updating spreadsheets, keeping binders of the FBLA handbook and competition notes, reminding members to prepare for their events, participating in fundraisers, and volunteering to help wherever she can. Sophia does all of this while also staying enthusiastic and always putting her best foot forward, inspiring others to do the same. Sophia currently serves as the Secretary for the Pope John Paul II chapter. In this role, Sophia works to keep all the officers connected with the advisers and members during Covid-19 virtual learning.
Sophia's hard-working and responsible personality is what makes her an outstanding member of FBLA. She is a student that is diligent and exceeds all expectations.
Sophia's commitment and incredible organizational skills truly set her apart as an outstanding member of Washington FBLA!