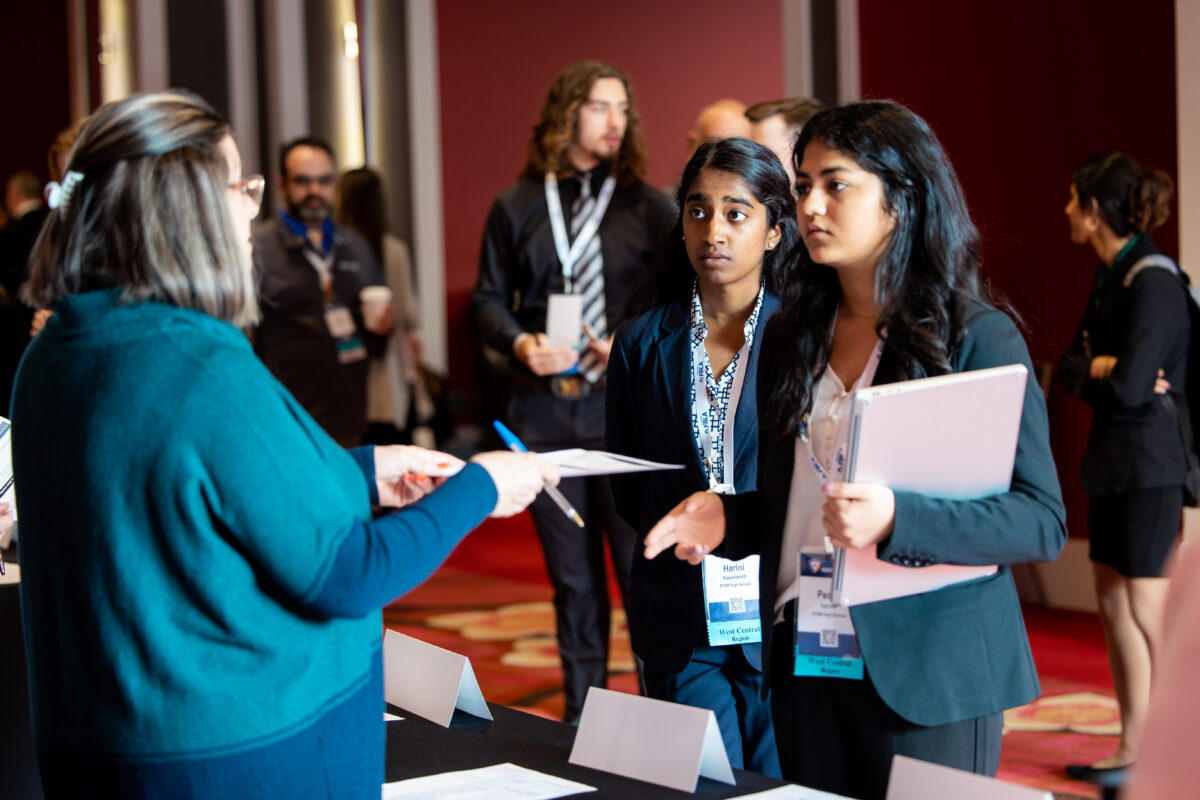 Join Washington Future Business Leaders of America
If you're ready to take your business program and experience to the next level, then connect with us so we can help you get started with FBLA!
1. Complete an FBLA Interest Form
This helps us get to know you and why you are interested in starting an FBLA chapter. It also allows us to help identify that your school meets the requirements to have an FBLA on campus.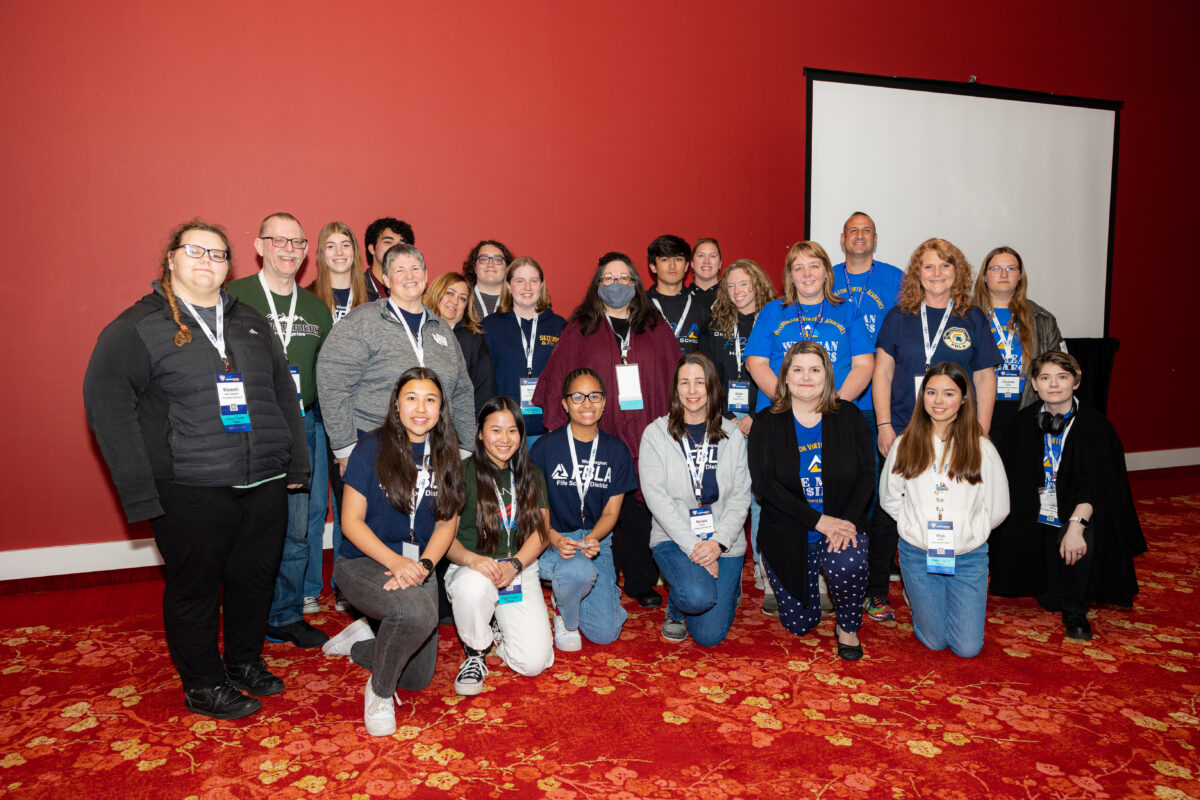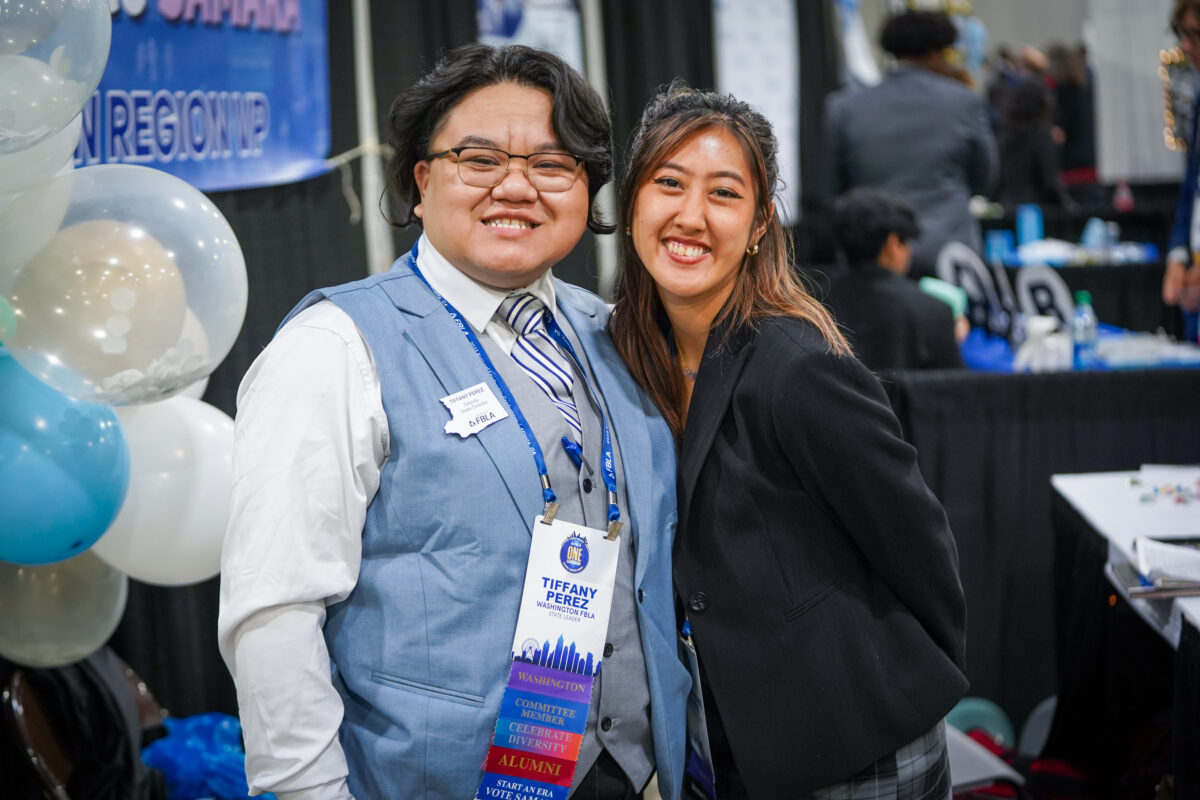 2. Connect with FBLA
Connect with your State Management Team to officially get started and gain access FBLA's official membership system: FBLA CONNECT.
3. Get Started with FBLA!
You are now ready to dive into FBLA. A member of our Chapter Support team will meet with you for an Orientation about FBLA to help you get started with the basics. You will learn how to sign-up students, get access to FBLA's programs and resources, and plan your first initial FBLA meeting.