Washington FBLA Professional Division
The Washington FBLA Professional Division was formed to assure the success of Washington State FBLA by providing support for local chapter, regional, and State activities. Professional Division members support advisers and Chapters in a variety of ways–classroom speakers, internships, one-on-one career discussions–as well as judging at regional and state conferences, reviewing written event submissions, and sponsoring scholarships.
There are two categories of membership–Professional Membership and Associate Membership.  The Division's goals are to provide a central repository of business knowledge, speakers, judges, and financial assistance.
Our Purpose
The purpose of the Professional Division is to support and promote FBLA in bringing business and education together in a positive working relationship through innovative career and leadership development programs.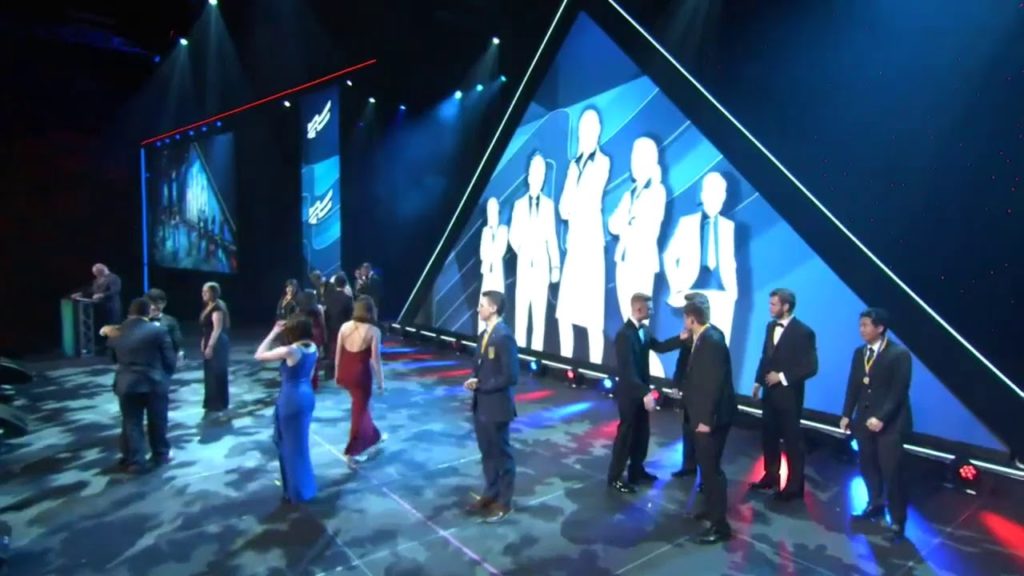 Praise For Washington FBLA
When I think back to significant events that shaped and influenced my life, I know that joining organizations like FBLA … have had some of the most far-reaching outcomes.
WA FBLA teaches you how to be confident in who you are as a leader and as a person. I've learned to speak in front of thousands when I used to shudder at the thought of speaking in front of two.
How do you convince a student to join FBLA? When Mike Oechsner, the Executive Director for Washington State FBLA, was a freshman at W. F. West High School in Chehalis, WA, I mentioned in class that he should join FBLA. He asked why. My quick-thinking response was "you can type."  That was all it took. Mike joined and was golden in every competition, he became the Southwest regional Vice President, and after various experiences with working with the State FBLA organization, he is employed by TRI Leadership Resources, LLC, and has taken over the leadership position for Washington. We are fortunate to have his leadership and I am indeed proud to have used those three profound words that convinced him to join.
FBLA gave me the opportunity to extend learning beyond the walls of my classroom and the rich, competitive event opportunities really motivated my students to sharpen their writing, speaking and presentation skills. I can't tell you how much growth I personally witnessed in my students just from their first year of FBLA membership! In a word…INCREDIBLE! 
I joined FBLA my freshman year. Since then I have never been happier. FBLA has been my safe place. It is an organization that uplifts members and gives praise for the little things. FBLA has helped me become a better person and has surrounded me with people who I consider forever friends.
FBLA has given me unbelievable experiences and opportunities over the years . . . .  I love FBLA and am so grateful for the organization.  I would not be the capable young service-minded leader I am today without FBLA.  I am very proud to be involved in such an incredible organization